Updated 22nd December 2021
Of the original 3,020 copies of Deepest Dorset, only remain. As of today, there are 5 copies at Winstone's in Sherborne, 5 at Dikes in Stalbridge, 1 at Gullivers in Wimborne and 1 at Washingpool Farm Shop at Dottery near Bridport.
Special thanks to the booksellers and others who have stocked and are stocking Deepest Dorset and have decided to donate their commission to the beneficiary charities.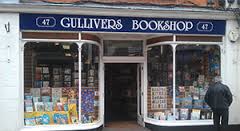 Gullivers Bookshop
47 High Street, Wimborne Minster, Dorset BH21 1HS
Telephone 01202 882677
Email : info@nullgulliversbookshop.co.uk
Website: www.gulliversbookshop.co.uk
**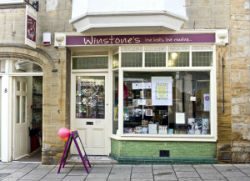 Winstone's
8 Cheap St, Sherborne DT9 3PX
Telephone: 01935 816128
Website:   www.winstonebooks.co.uk
******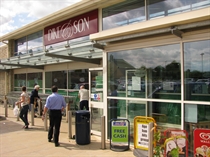 Dike and Son
Ring St, Stalbridge, DT10 2NB
Telephone: 01963 362204
Website: http://www.welovedorsetfood.co.uk
Monday to Saturday 8am to 8pm, Sunday 10am to 4pm
*****
Washingpool Farm Shop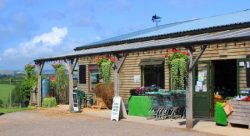 Dottery Road, North Allington, Bridport, DT6 5HP
Telephone 01308 459549
Website www.washingpool.co.uk