Updated 10 May 2021
During the various COVID-19 lockdowns and furloughs, it has been impossible to confirm which shops have books and how many are in stock. We will catch up with this as soon as possible. Contact individual sellers to be sure they still have stocks of Deepest Dorset before setting out.
Special thanks to the booksellers and others who are stocking Deepest Dorset and have decided to donate their commission to the beneficiary charities.
****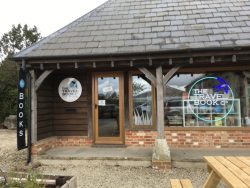 The Travel Book Company
[stockists of Deepest Dorset and Deepest Wiltshire]
Chaldicott Barns, Semley, Shaftesbury SP7 9AW
Tuesday-Friday 10am to 4pm, Saturday 10am to 2pm; closed Sun-Mon.
 ***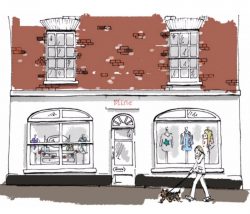 MINE Boutique
[stockists of Deepest Dorset and Deepest Wiltshire]
12, High Street, Shaftesbury, Dorset, SP7 8JG
Telephone 01747 850256
Email: sales@nullmine-boutique.co.uk
Website. www.mine-boutique.co.uk
Monday to Saturday 9.30 to 5pm.
****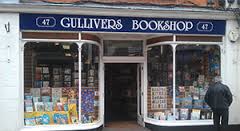 Gullivers Bookshop
47 High Street, Wimborne Minster, Dorset BH21 1HS
Telephone 01202 882677
Email : info@nullgulliversbookshop.co.uk
Website: www.gulliversbookshop.co.uk
***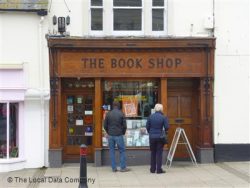 The Book Shop, Bridport
14 South Street, Bridport
Telephone 01308 422964
Website: www.dorsetbooks.com
***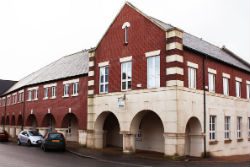 Weldmar Hospicecare Trust Information Office
Hammick House, Bridport Road, Poundbury, DT1 3SD
Telephone 01305 269898.
***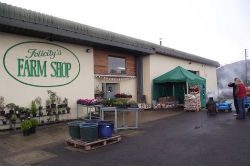 Felicity's Farm Shop 
A35, Morcombelake DT6 6DJ
Telephone  01297 480930
Website: www.felicitysfarmshop.co.uk
***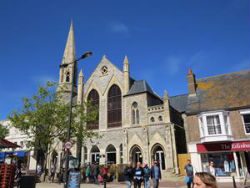 Dorset Community Foundation
The DCF office at The Spire, High Street, Poole BH15 1DF
Telephone: 01202 670815  (please telephone before setting off to ensure that the office is staffed. Deepest Dorset is not available at the cafe)
Website:  www.dorsetcommunityfoundation.org
***
***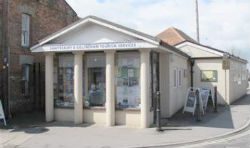 Shaftesbury Tourist Information
8a Bell St, Shaftesbury SP7 8AE
Telephone: 01747 853514
Website:  www.shaftesburytourism.co.uk
****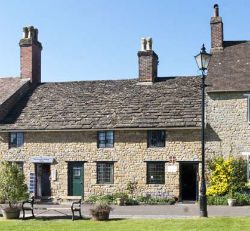 Sherborne Abbey Shop
1 Abbey Close, Sherborne DT9 3LQ
Telephone: 01935 815191
Website: www.sherborneabbey.com/shop
**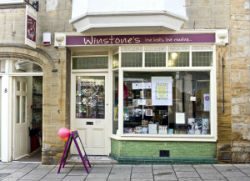 Winstone's
8 Cheap St, Sherborne DT9 3PX
Telephone: 01935 816128
Website:   www.winstonebooks.co.uk
******
Blandford Town Museum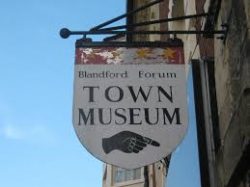 Bere's Yard, Blandford Forum, DT11 7HQ
Telephone 01258 450388
Closed until Easter 2017
******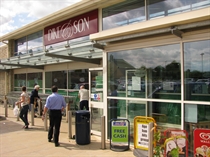 Dike and Son
Ring St, Stalbridge, DT10 2NB
Telephone: 01963 362204
Website: http://www.welovedorsetfood.co.uk
Monday to Saturday 8am to 8pm, Sunday 10am to 4pm
***
Serendip, Lyme Regis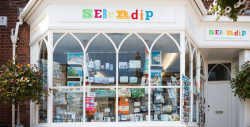 11 Broad Street, Lyme Regis, DT7 3QD
Telephone: 01297 442594
Website: www.serendiplyme.co.uk
***
Walford Mill, Wimborne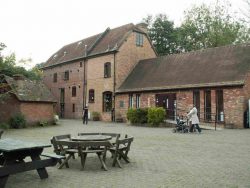 Stone Lane, Wimborne, BH21 1NL
Telephone 01202 841400
Website: www.walfordmillcrafts.co.uk
****
Papertrees

33 High Street, Wincanton, BA9 9JU
Telephone 01963 32356
Website: www.papertrees.co.uk
***
New and Secondhand Books, Swanage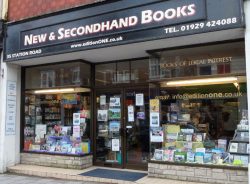 35 Station Road, Swanage, BH19 1AD
Telephone 01929 424088
Website: www.editionone.co.uk
****
Brace of Butchers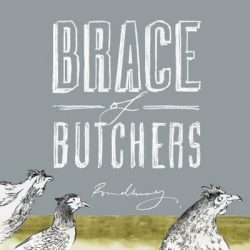 Queen Mother Square, Poundbury, Dorchester, DT1 3BW
Telephone 01305 260956
Website: www.braceofbutchers.co.uk
****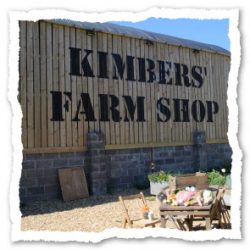 Kimbers Farm Shop
Linley Farm,
Charlton Musgrove, Wincanton, BA9 8HD
Telephone  01963 33177
Website: www.kimbersfarmshop.co.uk
*****
Washingpool Farm Shop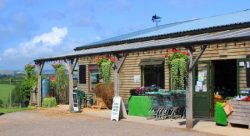 Dottery Road, North Allington, Bridport, DT6 5HP
Telephone 01308 459549
Website www.washingpool.co.uk