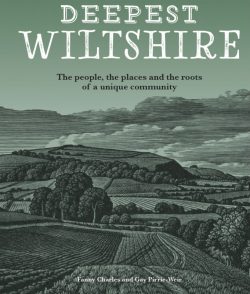 5th February 2019
Deepest Wiltshire, the second in our Deepest series, went off this morning to Blackmore, our printes in Shaftesbury.  So we are hoping we haven't missed out anything critical and that our proof reading has been thorough.
We researched the book, which is again about the people, the places and the roots of a unique community, throughout 2018, when we were blessed with beautiful weather and the chance to meet many helpful and generous people who unfolded fascinating stories. There are sections about food, history and landscape, literature, working, living and the arts, interspersed with artiticles about life in Salisbury Cathedral Close, Wiltshire's association with wheels and water, Wiltshire recipes, films and television programmes made in Wiltshire, worship and Darkest Wiltshire (all about the spooky and gruesome tales originating in the county.)  And in the middle of all these topics is, of course, the Military.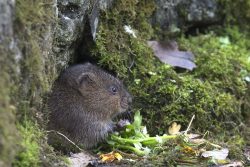 There are photographs by Ash Mills, David Blake, Anthony von Roretz and Philip Hartley.
And in the What Wiltshire Means to Me essays, those sharing their thoughts include  High Sheriff Nicky Alberry, actors Nigel Havers and Jon Monie, equestrian star Jonelle Price, harpsichord virtuoso Sophie Yates, MP Andrew Murrison and arts visionary Helen Marriage.
There are also articles by archaeologist Phil Harding, playwright and novelist Barney Norris and poet and musician Nick Harper.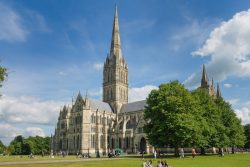 Deepest Wiltshire will be launched on 28th March (yes, the night before you-know-what) at the Assembly Rooms in Devizes, right in the centre of the county. From then, it will be available to order on this site and at various bookshops across the county. The proceeds will be donated to Wiltshire Air Ambulance, Wiltshire Community Foundation and to SSAFA Wiltshire, and all these charities will be offering the book through their websites.
Look out for more details as the launch date approaches.
Images – Winklebury Hill by Howard Phipps, water vole by David Blake, Salisbury Cathedral by Ash Mills.